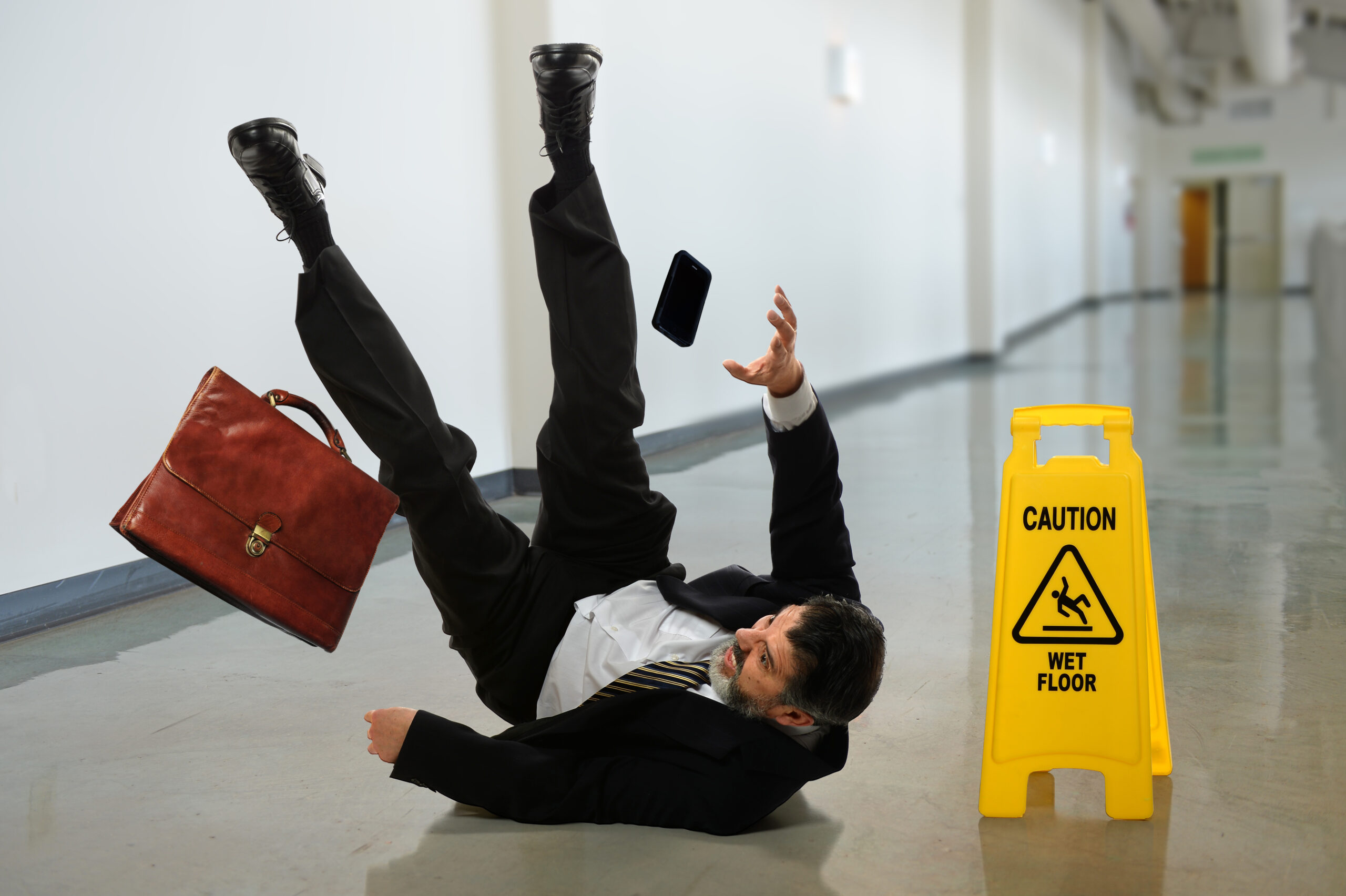 Slippy Solutions
We can treat your floors to help reduce slip and fall accidents!
Residential and Commercial
Protect your Business from Liability
We Treat Floors
Our Slippy Floor Solution services help reduce slip and fall accidents for your home or business.
We apply a specialized treatment to your floors that enhances slip-resistance without leaving behind any chemical residue or requiring any additional overlay on the surface. Our treatment process is designed to provide you with safer and more durable floors without compromising the cleanliness or appearance of your space.

• Zero Residue, Film or Coating •
South Florida's Nonslip Flooring Treatment Services
Preventing Injuries and Liabilities

Slippy Solutions works along with Daltile for making their tile slip resistant. Daltile is the country's leading manufacturer and distributor of ceramic tile, porcelain tile & natural stone.
Residential Needs
We treat indoor or outdoor surfaces in all types of weather.
Our treatment will not change or alter the
appearance of floors or bathtubs.
Commercial Solutions
No need to change existing cleaning regimen.
Requires no shut down time.
Not a sealer, sprayed on film or coating.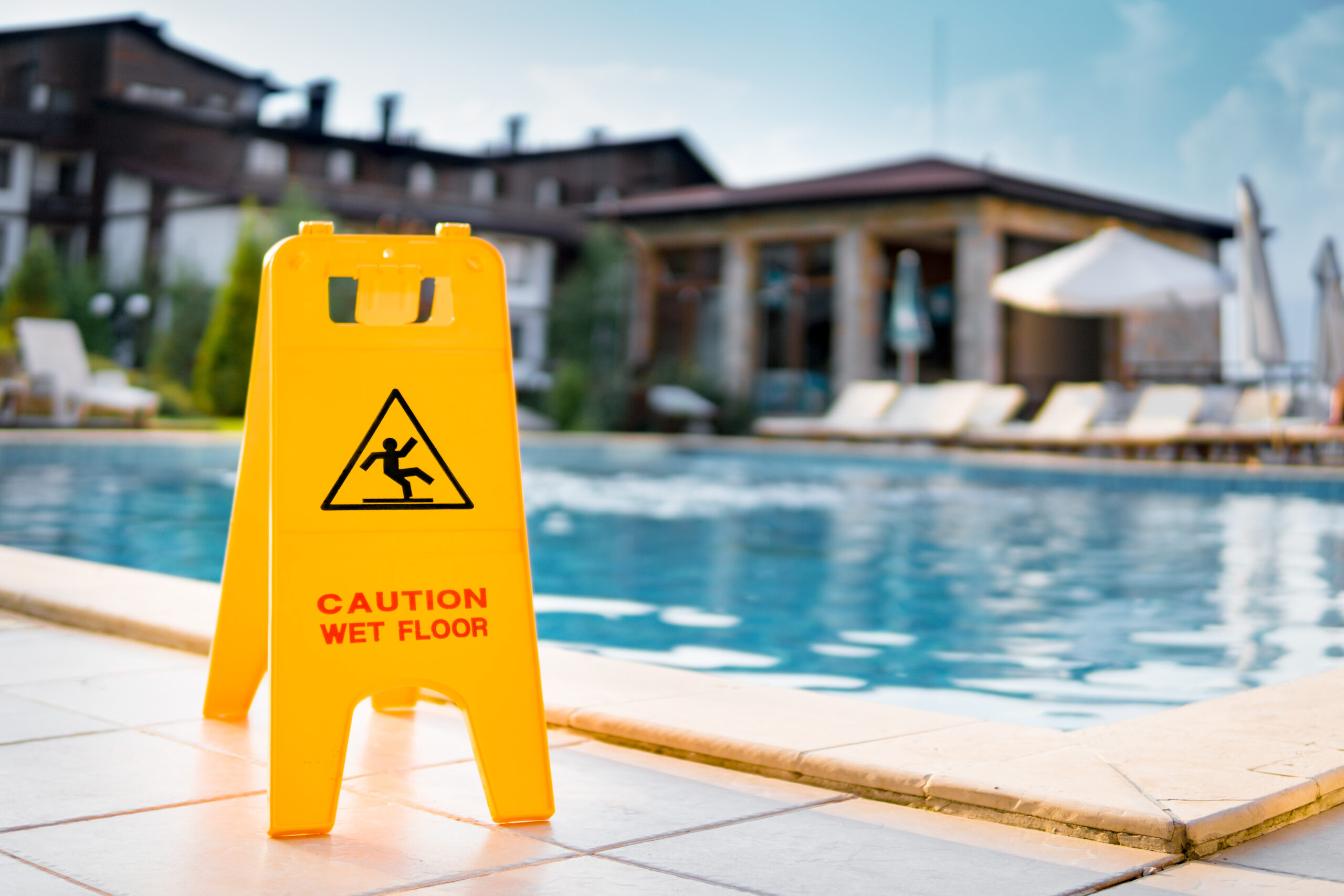 Slippy Solutions
nonslip flooring treatments
We can treat Outdoor Patios, Pool & Spa Deck Areas, Garage Floors, and more…
Not sure if your surface can be treated, just give us a call at (561) 931-2890.