Slippy Solutions can treat all of your flooring, inside or outside,
to make them slip resistant. Safer, and ready to walk on immediately! And with Preventing Serious Injuries!
Our staff will apply our Slippy Solutions treatment with leaving zero residue, film or coating. Our treatment products will not change or alter the appearance of your floors/surface areas.
- Requires no shutdown time.

- Our treatment is not a sealer, sprayed on film or coating.

- Is not a type of etching.

- Applicable for indoor or outdoor installations in all types of weather.

- Needs no change to existing cleaning regimen.

- Requires no special cleaning products.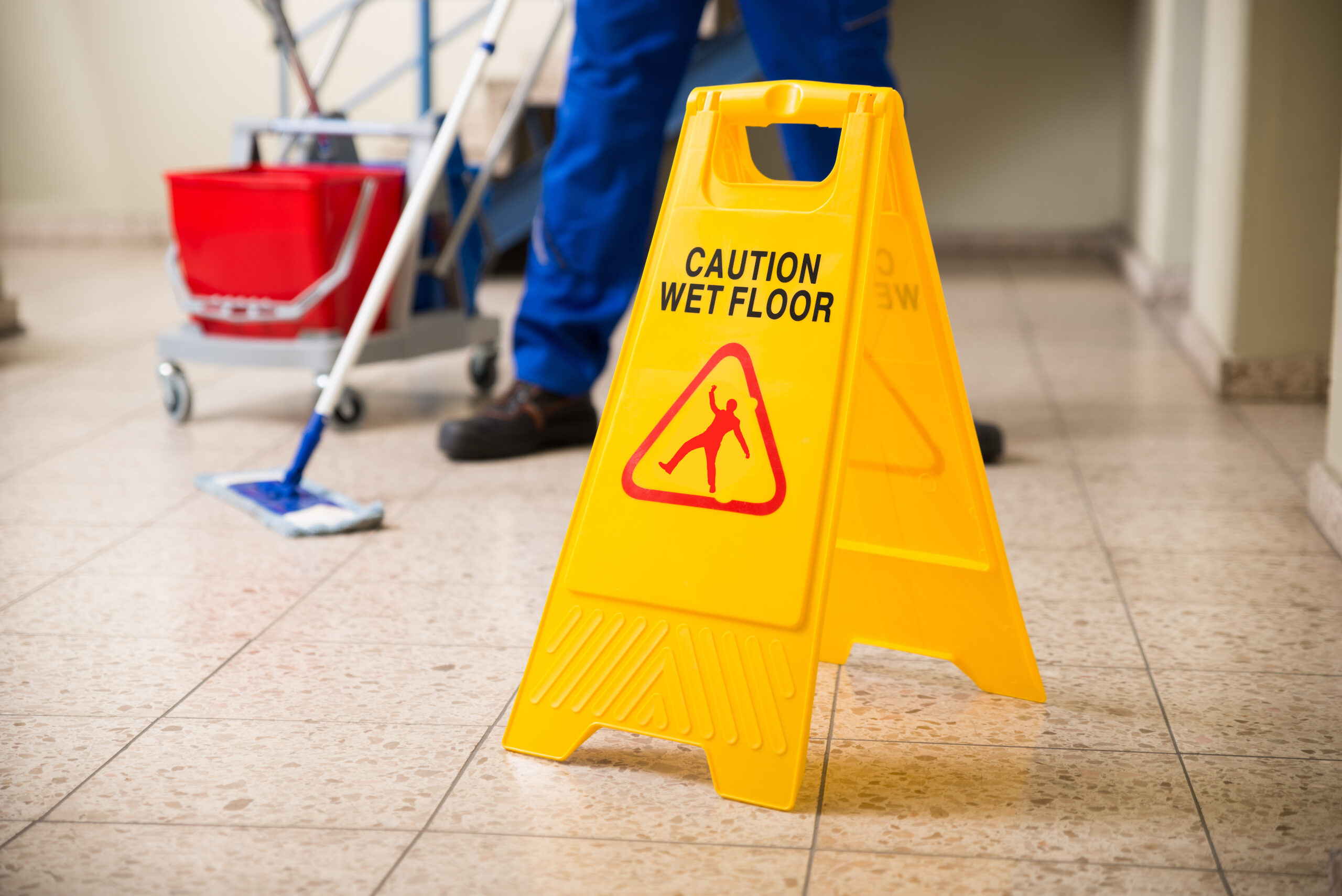 Our cost-effective Slippy Solution Services can help make your floors safer, so let us help.